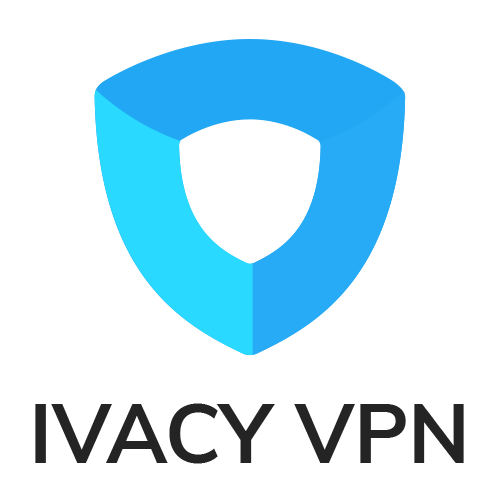 Ivacy is one of the oldest players in the market(since 2006!) and has never stopped growing ever since. Even if its been located in not a favorable country for VPNs(Singapore), it maintains all the high standards – and above – of every aspect you should look in any VPN provider! Lets deep inside our Ivacy VPN review !
We took apart every Ivacys' app aspect to make sure we didn't miss anything in our review, so keep reading to see if Ivacy is the right VPN for you!
Lets start!
Speed:
We used a 100 Mbit server located in Netherlands, and during our testing we found the average download speed to be between ~87 Mbit Upload speed was surprisingly abit better, from low 45 Mbit up to 90 Mbit when testing a SWE server. Based on its price as well, which is the cheapest among all VPN providers(as low as 0.99$ per month), its a superb value for money!
Overall: We tried torrents, we tried to stream Netflix, we tried ftp. For the average user, its almost certain you will nearly max out your internet connection, with zero buffering. For the more expert ones, faster VPNs exist BUT they do cost 2 or even 3 times what Ivacy does!
Price:
The packages that IVACY offer are starting from as low as 0.99$mo when paying 5 years in advance, which makes it the cheapest one out there!
Customer Support:
Ivacy offers  24/7 support via live chat,and email. Also it has a huge FAQ database, full with guides for any possible problem you may encounter.
Torrenting :
Ivacy  is a great choice for torrent users that want fast, secure, unblockable torrent downloads.
Number of Servers:
1000+ servers in 100+ locations. Yes, they have LOT of servers!
Mobile Compatibility:
NordVPN supports both iOS and Android devices
Number of Devices:
5 simultaneous connections on multiple devices guarantees that all your devices will always be protected!
Logging Policy:
As per Ivacy claims :
"We strictly do not log or monitor, online browsing activities, connection logs, VPN IPs assigned, original IP addresses, browsing history, outgoing traffic, connection times, data you have accessed and/or DNS queries generated by your end. We have no information that could associate specific activities to specific users.
Ivacy assures its users of collecting minimal data. Data collected is to keep Ivacy running smoothly and to make our services better. We do not keep any personal and sensitive user information. By design, Ivacy VPN has no sensitive data to share, even when legally bound to do so.
Note: Ivacy needs certain data to assist users in need of a dedicated IP. The information required is not sensitive, but it is required to be kept on file for troubleshooting, if a problem arises." aka NO LOGS whatsoever.
Ease of Use:
Ivacys' desktop VPN apps are simple to use, and look beautiful and simple, yet professional. Also, the Chrome and Firefox browser extension makes it super easy and simple, even for the most novice user.
Unblocking Stream Services:
Ivacy successfully unblocks all streaming services we tested(Netflix Hulu, and iBBC player)
Refund Policy:
Ivacy comes with a 30 day money-back guarantee policy, however, their refund policy states:
"All new Ivacy subscriptions are backed up with a 30-day* money-back guarantee. You are only eligible for a full refund on a new subscription if all of the following apply:
You claim for a refund within 30 days of your subscription date
Is not a one month account. (Note: To prevent abuse, one month account is backed up with 7-days money-back guarantee)
Your account has not already been suspended by Ivacy for breach of any clause mentioned in the terms of service
You previously have not claimed a refund under this policy
You have not used Bitcoin, BitPay, Coin Payments (Cryptocurrency) & Payment Wall as your payment method"
Translation : Dont abuse it!
In a glance:
– No Logs, No Leaks
– 24/7 Chat Support, via live chat/email
– User friendly GUI & Easy Installation, Browser Extensions(chrome/firefox)
-1000+ servers to choose from
-Unblocks Netflix,Hulu and iBBC Player
– Cheapest VPN on the 5y old plan subscription
-Not so easy refund as on other VPNs.
—> OVERALL: Ivacy is one of the oldest and one of a kind. Treat it with respect!